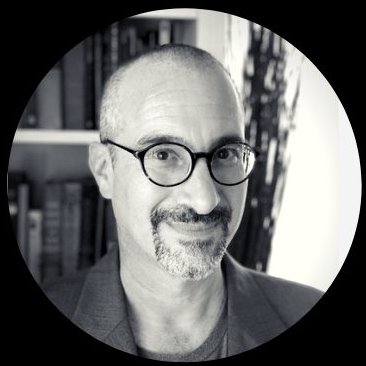 Daniel Elkin has been in education for over two decades. He has been an English Teacher, Department Chair, School Director, School Board Member, and Teacher Trainer. He knows schools, from small schools to big, traditional to charter, alternative programs to college prep.
He has been successfully marketing schools to potential students, building enrollment and community for many years in the Sierra Foothills of Northern California.
Daniel understands that every school is a unique entity with its own quirks and personality. He knows that when presented with the authentic story of a school, students understand why it is the perfect fit for them.